Our Houses in the U.S.A.
New Jersey
Our first house in the United States is St. Joseph Parish in Lodi, New Jersey. The Adorno Fathers have worked there since the 1930s.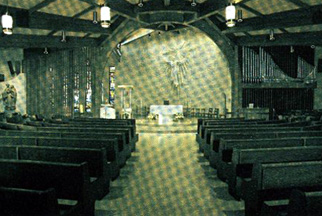 On April 1, 1962, St. Michael House of Formation was opened in Ramsey, New Jersey. Other buildings were completed to prepare men for the priesthood and religious life.

South Carolina
On June 6, 1989, the Adorno Fathers took over the parish of the Immaculate Conception in Goose Creek, South Carolina.